We hope this finds you jumping into the new year with joy and inspiration!
Our yoga classes will start up again THIS THURSDAY, January 3rd, and our first satsang of the year will be on SUNDAY, the 6th – we would love to see you!
Weekly Schedule
Mondays 10.00 – 11.30
Tuesdays 19.00 – 20.30
Thursdays 18.30 – 20.30
Saturdays 10.30 – 12.00
Classes are drop-in and for all levels – everyone is welcome.
Sunday SHINE 
Yoga class, 16.00 – 17.45, taught by Susan Bhagavati
Meditation and chanting, 18.00 – 19.30
Get energized and relaxed with a yoga class and then meditate and SING! Experience the uplifting and heart-opening effects of this beautiful devotional practice. Come one and all! Svaha Downtown, Begijnensteeg 1.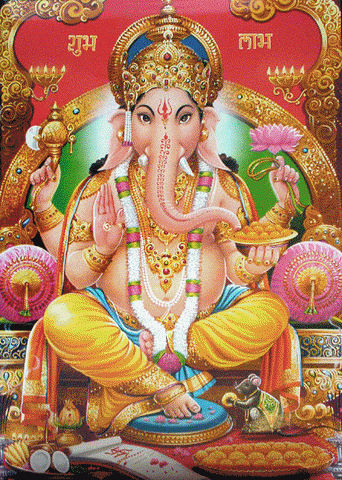 "A glorious, brilliant future is awaiting you. Let the past be buried.
You can work miracles, You can do wonders."
Sri Swami Sivananda